I want to take a moment to thank everyone who contacted me last week during the terrorist attacks at the Brussels airport. My son, Elder Muller, is currently serving in Haarlem, Nederland. He is safe. But as many may know, four missionaries from our church have been seriously injured in the attacks.
My heart breaks for these families. It is a relief to know that the parents are now with their children in the hospitals in Brussels, as well as family members joining the wife and senior missionary who was injured.
The Sister missionary who was injured, is a French citizen who was being dropped off at the airport by the three American missionaries. She was getting ready to fly to the US to her mission call to the Ohio Cleveland Mission. (Where we used to live!)
These three young missionaries have all been interviewed by different media outlets. It is an amazing experience to read and hear their sweet and tender testimonies after enduring such horrific violence. But the light of these missionaries shines through to the world. They have the light of Christ with them even in the depths of pain and injury.
This is a testimony to the love we can all feel from understanding Heavenly Father's plan for us. By understanding and accepting his restored gospel, we can all come to the knowledge that we have a Father in Heaven who loves each of us. As Elder Wells said, "If even I can feel God's love while I sit on the sidewalk next to a destroyed airport, then anyone can feel God's love."
I hope and pray that the world will hear and see these shining testimonies that are being shared by these amazing young missionaries, and testimony that is yet to be shared by the injured senior missionary.
I want to take this moment to share some video links to help teach just what these young men and women and senior members are dedicating their lives to for months and years at a time. This is done voluntarily. They leave family and home and put their lives on hold to serve others around the world, and to help bring them unto Christ. My hope and prayer is that more people's hearts will be soften due to this horrible tragedy. My prayer is that many of God's children will have their hearts prepared to meet and be taught by our valiant army of missionaries.
I am humbled to be a mother of one missionary in God's army that is serving the world today.
Learn about the First Vision through music:
https://www.youtube.com/watch?v=Dz064mMK8Yg
https://www.youtube.com/watch?v=bewcITSOD7w&list=RDbewcITSOD7w#t=46
Learn about the First Vision:
https://www.mormon.org/faq/the-first-vision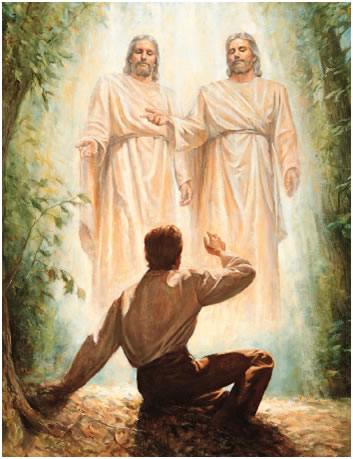 Links to articles about injured missionaries:
http://www.deseretnews.com/article/865650949/Doctors-ready-to-bring-Elder-Norby-out-of-coma-families-provide-updates-about-injured-missionaries.html
http://www.cnn.com/2016/03/25/europe/brussels-terror-attack-survivors/
http://www.cnn.com/2016/03/22/europe/belgium-brussels-attacks-witnesses/
http://www.sltrib.com/home/3705833-155/mormon-missionary-speaks-about-brussels-bombing
http://www.sltrib.com/home/3705833-155/mormon-missionary-speaks-about-brussels-bombing